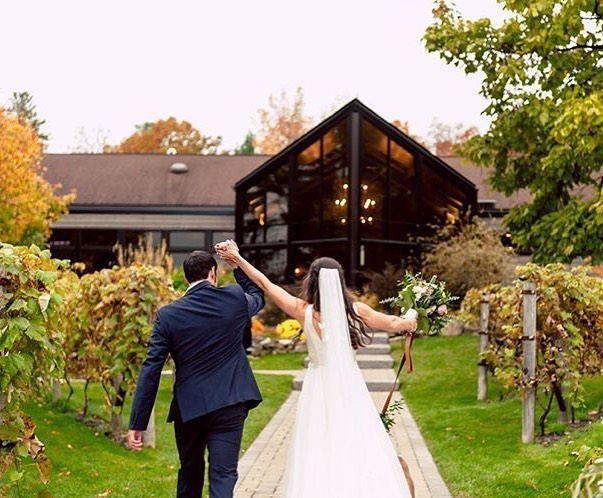 It's official… WE'RE BACK!
We are so excited to announce that we are now able to host events as of June 15th!
 These past few months have been filled with questions and uncertainty but we finally have answers and are ready to welcome your friends and family to celebrate your wedding festivities!
A very special thank you to all of our couples who have been with us including those who have postponed and those who have kept positive while we awaited the "go" from the state. We thank you for all your cooperation.
With availability for June and July, we welcome those who have been affected and would love to hear from you if you still wish to host an event with us within the current guidelines. 
2020, we are ready for you!
Tucked right off Route 28 in Derry, New Hampshire, hidden behind arborvitaes and rows of grapevines that line our courtyard, Birch Wood Vineyards is a Wedding Venue in Derry New Hampshire with a rustic elegance like no other. Whether it's a grand affair or simple charm the venue offers the quaint seclusion of our gardens with beautifully manicured grounds and vineyard, pergola and water fountain for ceremonies on-site, and two rooms for use of cocktail hour, dinner service and reception.
We pride ourselves on only hosting one event a day, so all our focus and attention is on you! There is no greater honor than to play a role in the success of someone's special day. To us, there is nothing more rewarding than a guest enjoying a reception like no other. We offer a delightful meal from our dedicated, creative and experienced professional kitchen staff. In addition, offering impeccable and courteous service from our professional event planning team.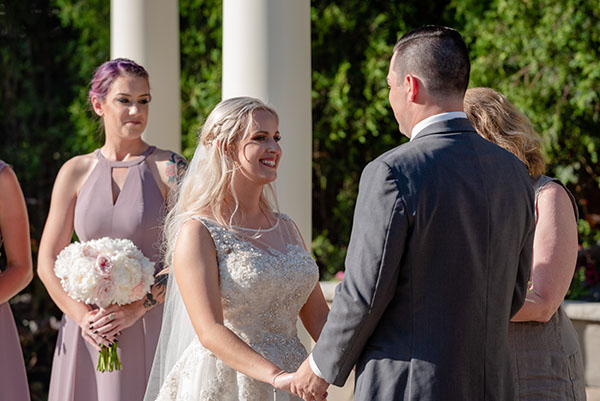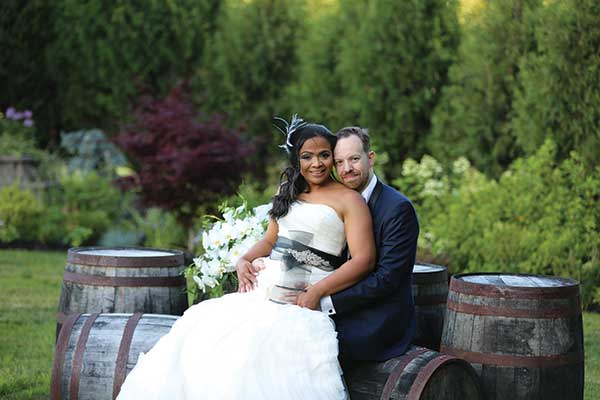 Watch Our Virtual tour
Check out our Virtual Tour to get a first-hand view of our beautiful facility inside and out!
Our Brochure
Check out our online Brochure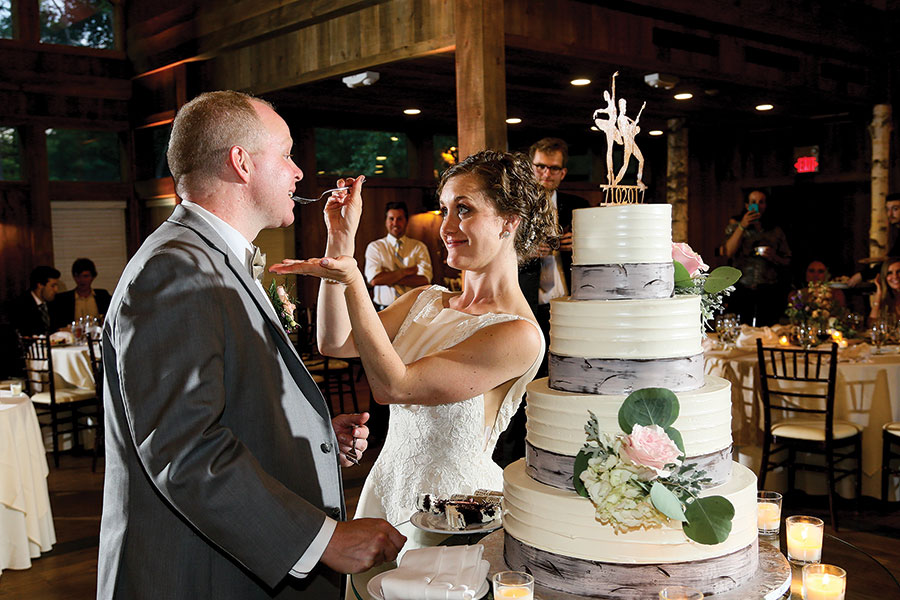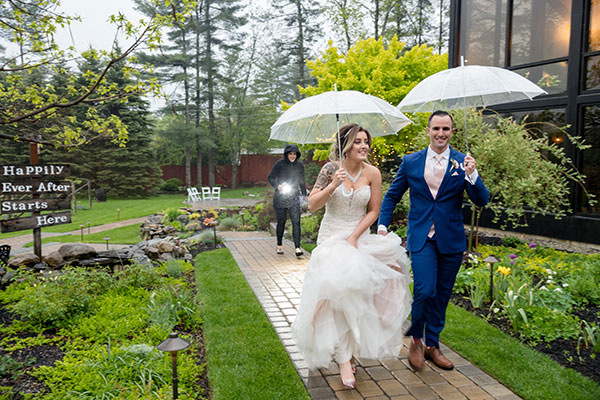 UPCOMING EVENTS
Learn More about the upcoming events at Birch Wood Vineyards!
WINE TASTING
Wine tastings by appointment.
COMING SOON