Our relationship with the area's premier wedding professionals is one based on the highest level of respect. As for elegance, creativity and attention to detail, you'll find that the reputation of Birch Wood Vineyards Event Center is second to none.
When contacting our preferred vendors, let them know you are booked with Birch Wood Vineyards and would like to schedule a consultation.
Ask us about our Vendor Package for one stop shopping and big savings!
Bakeries
Included in our menu packages
Florists
Included in our menu packages
Entertainment and Photo Booth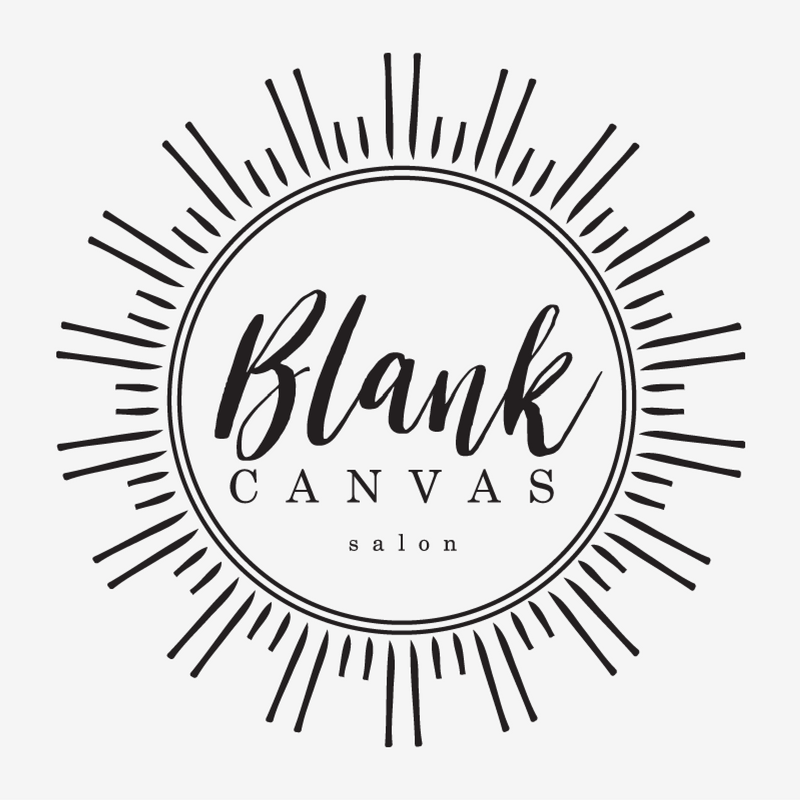 First Student Town of Salem | (603) 893-1631 | Stephen Langlais – Contract Manager
Barbara LaPointe | (603) 890-1204
Jeffrey M. DeMarco | (603) 867-7976
Father Matthew Michaud | (603) 396-7564
Kenneth Kuroski | (401) 787-0342
Holiday Inn | 1 Keewaydin Dr, Salem, NH 03079 | (603) 893-5511 | (15 minutes)
La Quinta Inn & Suites by Wyndham | 8 Keewaydin Dr, Salem, NH 03079 | (603) 893-4722 | (15 minutes)
Hilton Garden Inn Manchester Downtown | 101 South Commercial Street, Manchester, NH | (603) 669-2222 | (25 minutes)
Hampton Inn Haverhill | 106 Bank Road, Haverhill, MA | (978) 374-7755 | (25 minutes)
Double Tree by Hilton Manchester | 700 Elm Street, Manchester, NH | (603) 625-1000 | (25 minutes)
Double Tree by Hilton Andover | 123 Old River Road, Andover, MA | (978) 975-3600 | (25 minutes)