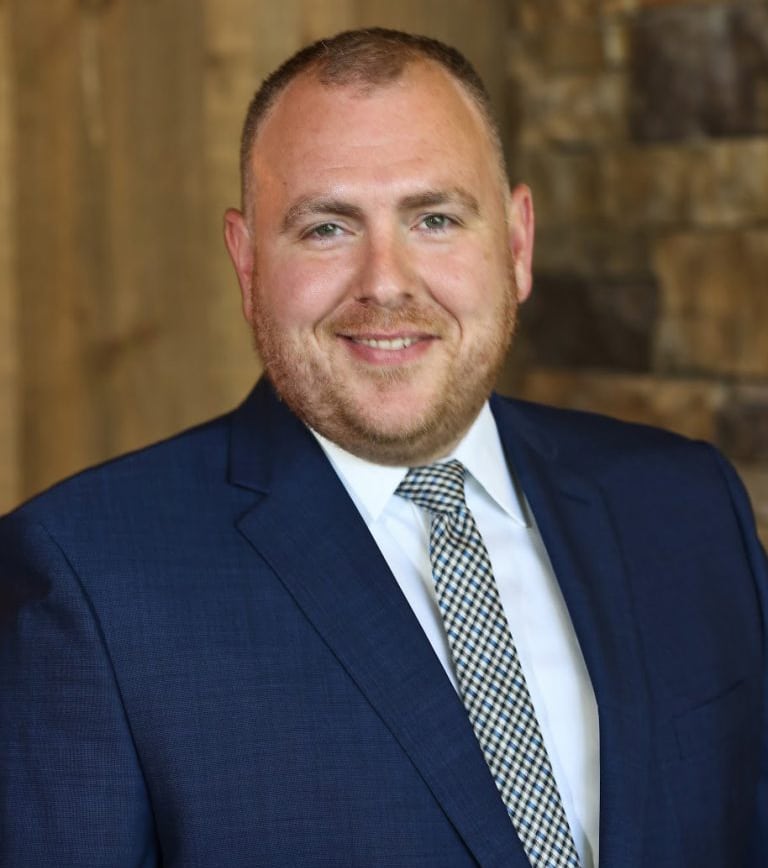 Scott Benfield
General Manager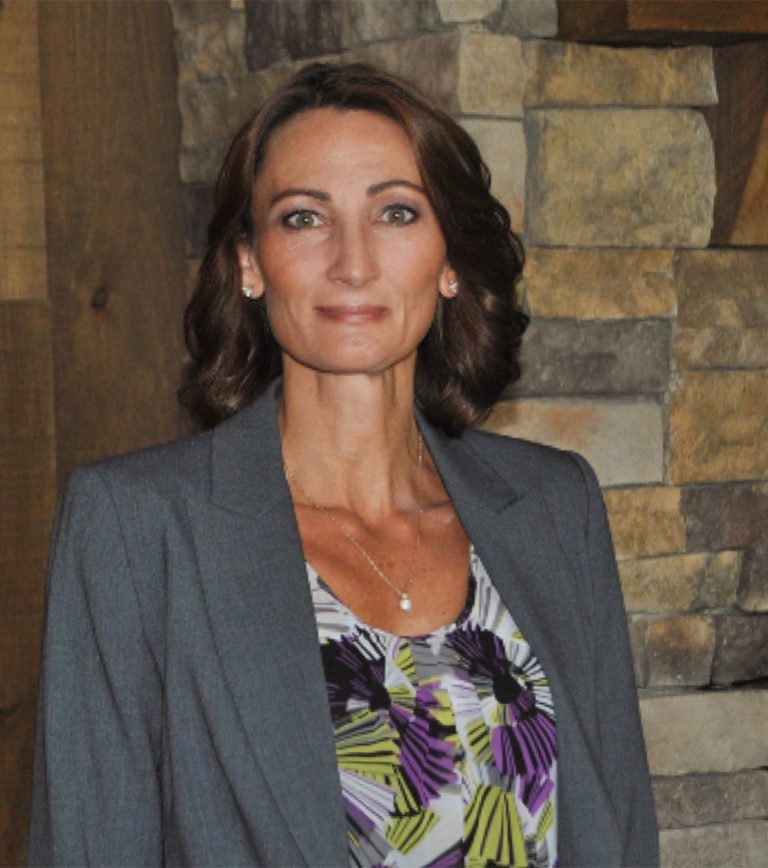 Kasia Condon
Assistant General Manager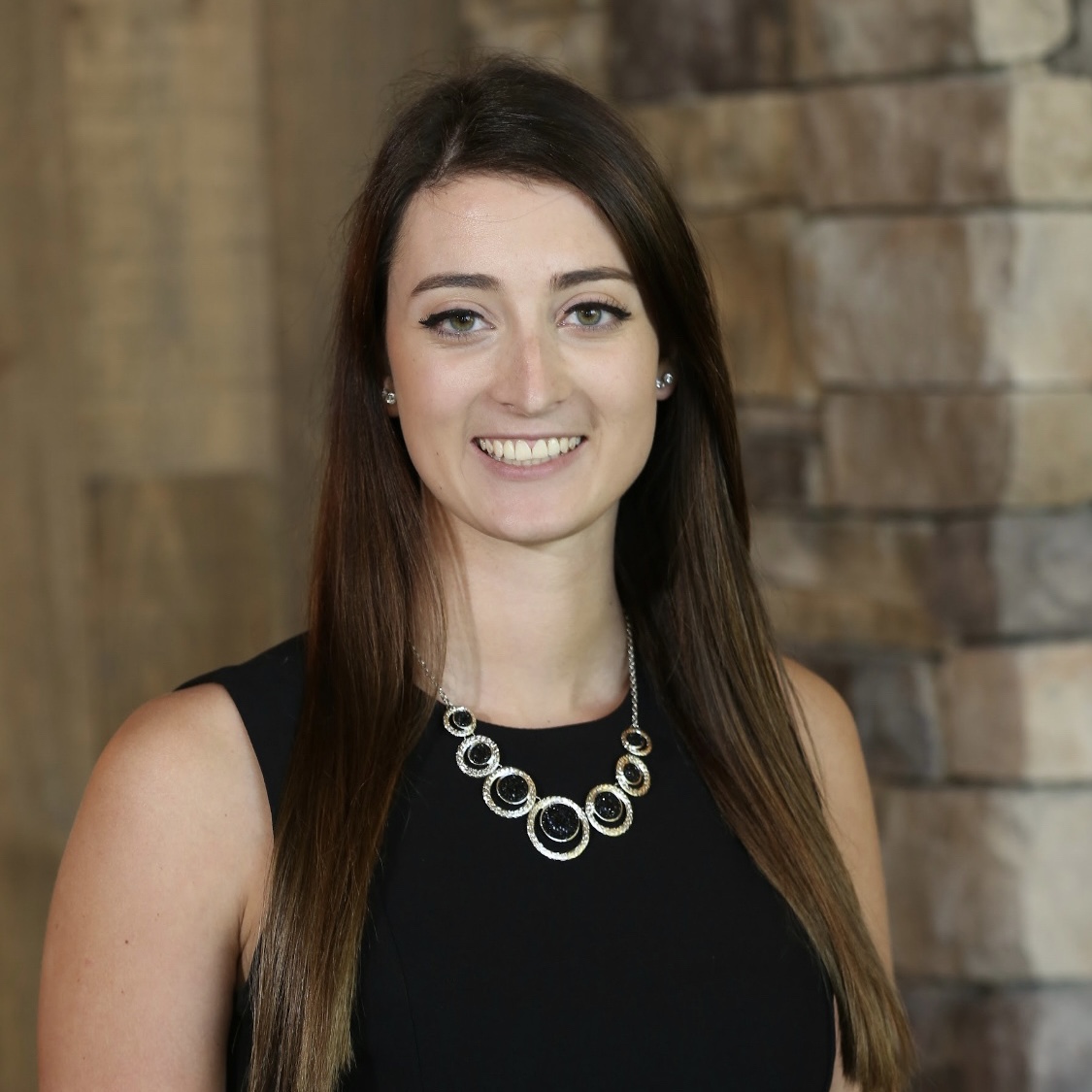 Melisa Grenier
Wedding & Event Manager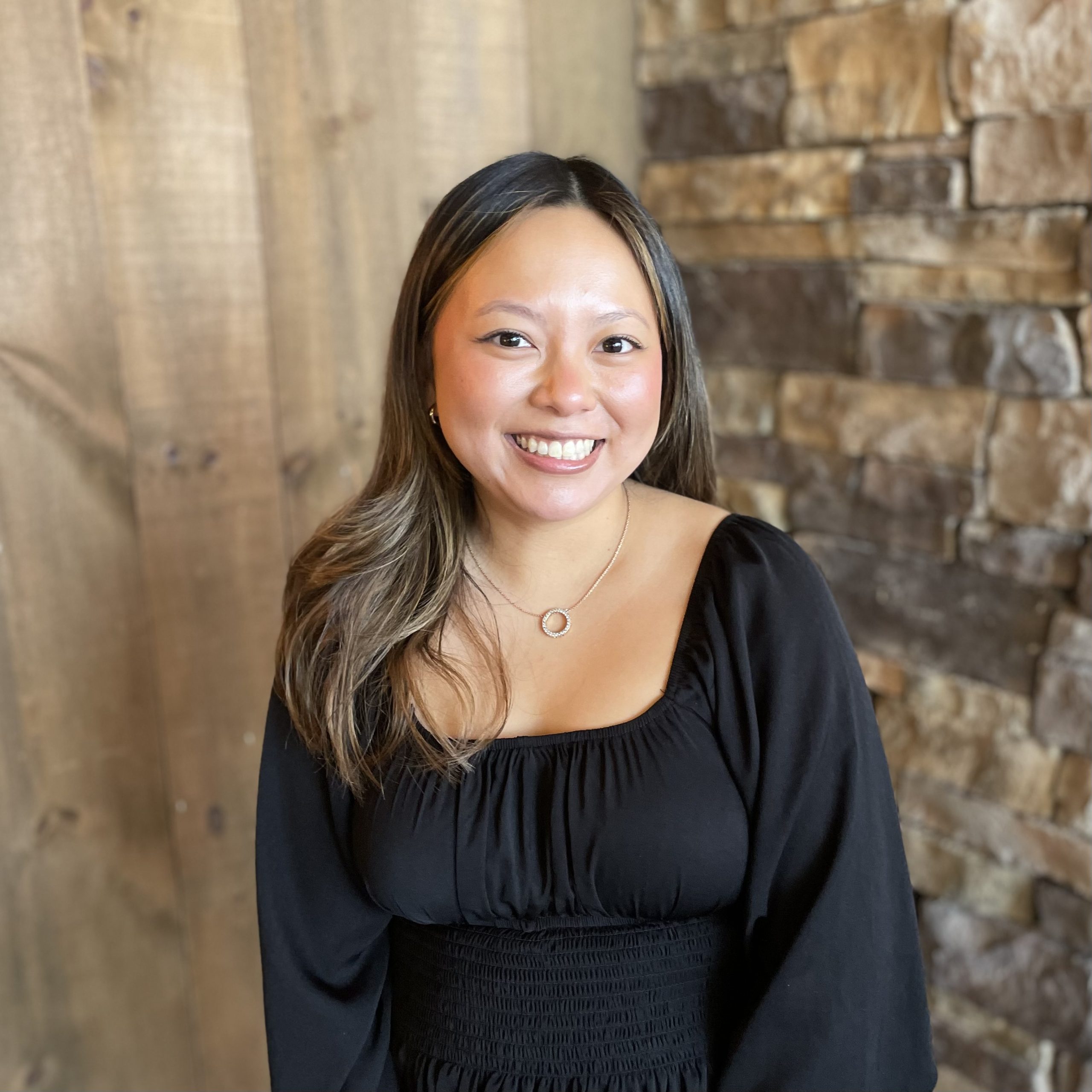 Linda Nguyen
Wedding and Event Planner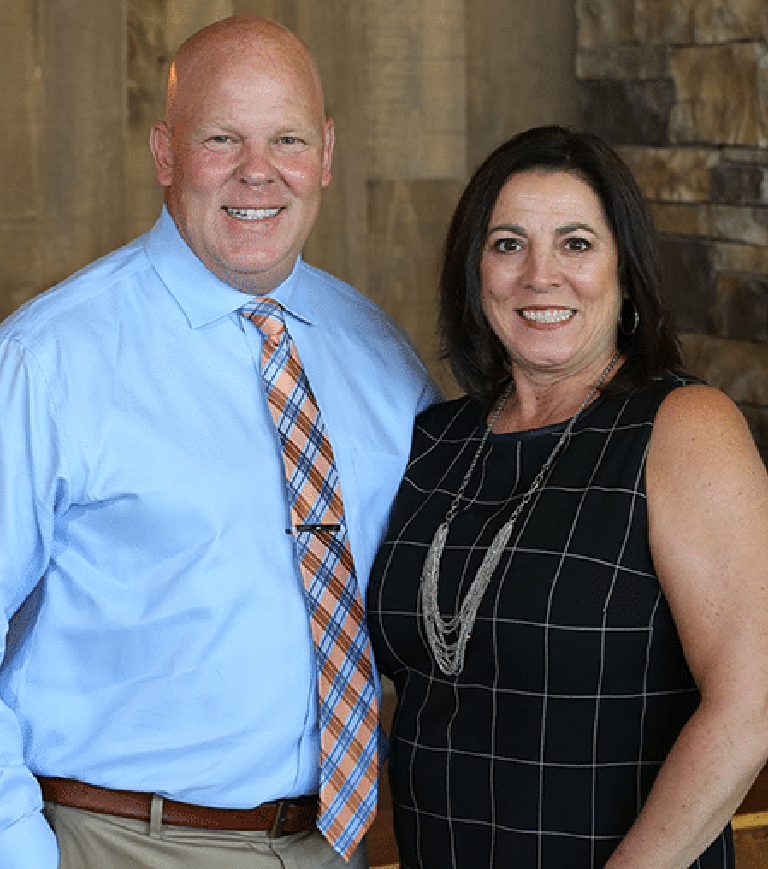 Rue and Sallie Nijhof
Owners
Rue, born and raised in Holland, had his very first job in the United States right on this property. Originally, this was a high end restaurant and function room built by Rue's uncle, his wife and their best friends. Rue worked in all aspects of the business, from bus boy to soux chef and everything in between, learning the hospitality and food industry from the bottom up. From here, he took a job as chef for a major corporation in Boston.
Rue and Sallie were fixed up by a friend and their very first date was here. A few years later they were married and along with a partner decided to open their own successful catering company. In the meantime, Rue's uncle, aunt and friends decided to convert the restaurant part of the building to another function room and this became the premier wedding facility of the area.
While working his way up the corporate ladder, Sallie was doing the very same thing. Her family, originally from the North End of Boston, relocated to Woburn, Massachusetts where her parents raised their five daughters, Sallie being the baby and a twin! Sallie worked as executive assistant to the president of a major software company in Cambridge where she honed her business and administrative skills.
As the year's passed and the owners decided it was time to move on, Rue and Sallie were invited to partner with his cousins and manage this facility. After several very successful years, it was time for Rue and Sallie to start their own venture and Vineyard Events was born.
Vineyard Events has been the event management company for a local vineyard for almost a decade. When the opportunity to purchase this property became available, Rue and Sallie couldn't pass up the chance to be sole owners of not only the business but the entire venue. They have been involved in the renovation of this property from the very beginning… their design ideas and attention to detail, their knowledge of the industry and what brides, grooms and their families love and their desire to bring this property back to the status of being the premier wedding facility of the area has brought new life to this beautiful venue.